Wed, 05 April 2023
To
Thu, 06 April 2023
DT Hall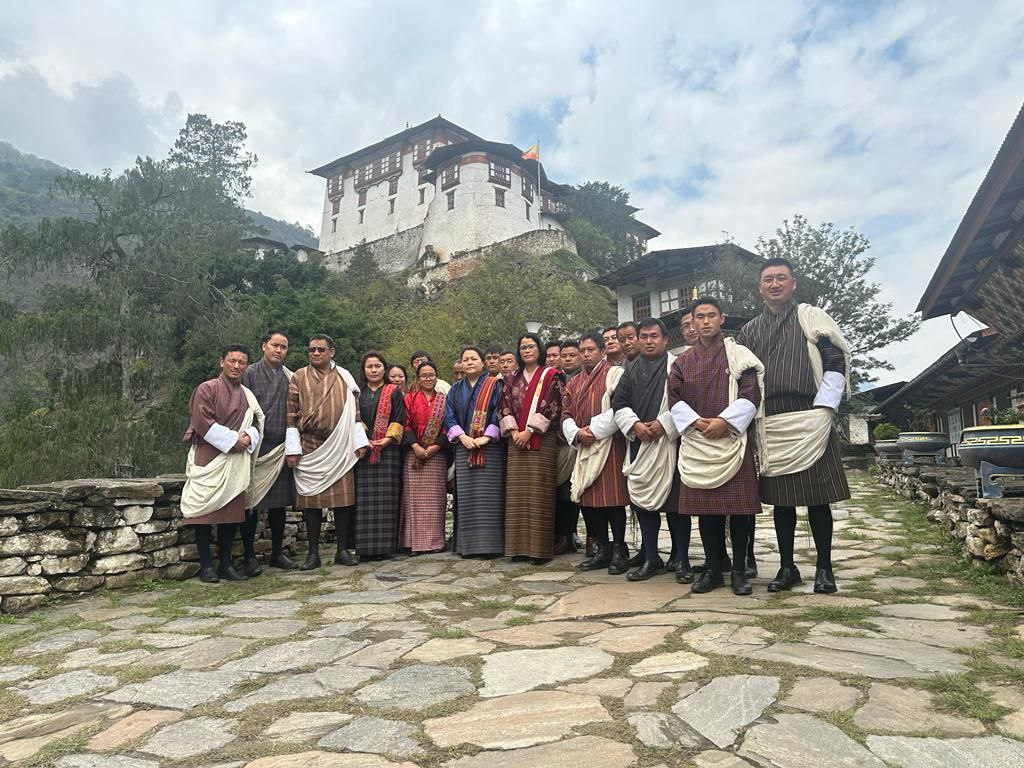 The Department of Local Governance and Disaster Management (DLGDM), Ministry of Home Affairs with technical and financial support from HELVETAS Bhutan organized one and half days consultative meeting with relevant stakeholders of Lhuentse Dzongkhag to discuss scope and strategic activities for the implementation of Decentralization and Local Governance Project-II (DLGP II). 
The DLGP phase II seeks to increase participation of citizens groups in planning, implementation, and management of key public services and enhance local economic opportunities for youth and women. 
The Dzongkhag Administration welcomed such an important and timely project to the Dzongkhag and thanked DLGDM and HELVETAS Bhutan for choosing Lhuentse as one of the 5 pilot project sites. The project will be implemented over a three-year period from 2023 - 2025. In accordance with the specific selection criteria, the participants of the consultation meeting extensively deliberated and later unanimously selected Gangzur and Jarey Gewogs as the two potential project sites.